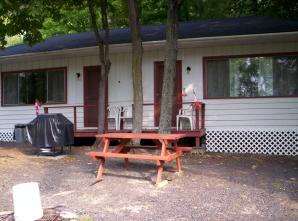 Hi, this is my first blog post. MOre info here. Here's a link.
Welcome to WordPress. This is your first post. Edit or delete it, then start writing!
Family Fishing Vacations,memories that last a lifetime.
Our Cottage Rentals, are clean, modern and fully equipped. Each cottage offers a breath taking view of the lake and all are within steps of our sandy beach and crystal clear water. Our extra clean cottages rentals offer you all the comforts you need to enjoy your family vacation.