Updated April 27 2017
• Victoria day long weekend is getting closer.  There is still cottages available
• 3 night rental
• Boat and motor included (fuel and taxes are extra)
May 19- May 22 2017
1 bedroom $525
2 Bedroom $675 waterfront
3 Bedroom $795  waterfront
Updated February 26 2017
It's not to early to think about our summer vacation plans,  Call today and book your cottage before it's too late!
Check Cottage Availability and Rates
CALL NOW TO RESERVE YOUR SPOT 1-888-387-9991 or
Contact Us

---
Specials exclude any previous bookings and are subject to availability. All above pricing is plus applicable taxes. Fuel for boat is extra. 
SORRY WE DO NOT ALLOW PETS
Note:  we do not rent our water front cottages for short term stays during peak season.
Enjoy a true northern Ontario experience at Northern Lights Resort, located in the heart of Ontario's near north and Explorers Edge region. Northern Ontario cottage rentals, excellent bass, walleye, pickerel, northern pike fishing, boat and motor rentals, pristine wilderness and abundant wildlife. Beautiful sandy beach, clear clean water, fresh clean air. Come and experience a family vacation like no other. Check our last minute specials and travel deals regularly. We update often with special travel deals for your spring and summer family fishing vacations.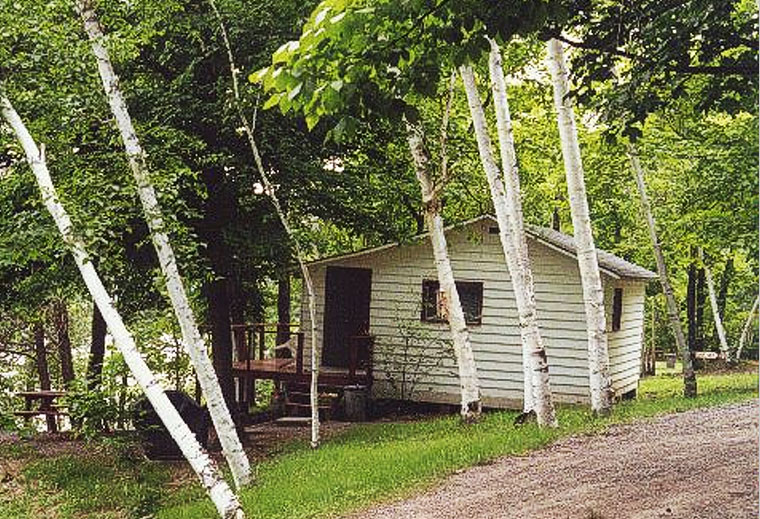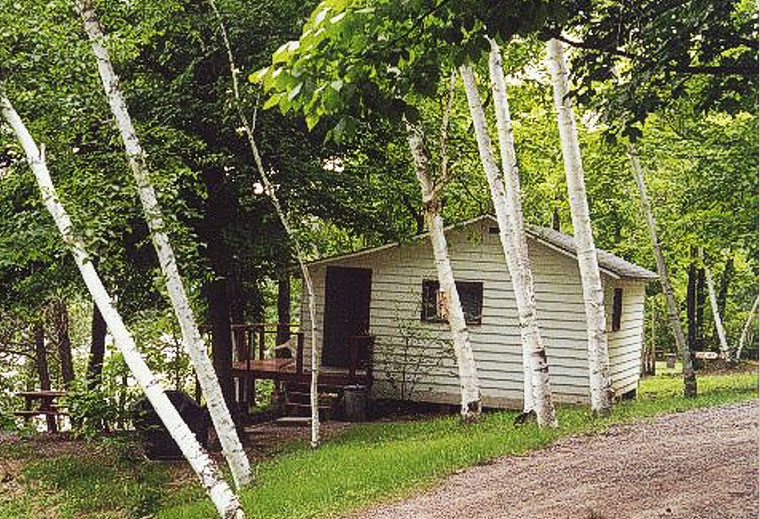 Family Fishing Vacations,memories that last a lifetime.
Our Cottage Rentals, are clean, modern and fully equipped. Each cottage offers a breath taking view of the lake and all are within steps of our sandy beach and crystal clear water. Our extra clean cottages rentals offer you all the comforts you need to enjoy your family vacation.