mark and dave obermeyer

We continue to debate which of the walleye, pike and smallmouth bass were most delectable, but there can be no debate whatsoever about how stunning the fall colours were on our last trip. As a bonus, we were treated to a rare sighting of the Aurora Borealis, just as we made the turn from Highway 69 onto 522 towards the (in this case) appropriately named Northern Lights Resort. Looking forward to next time.

jeff, kirsten, lauren and brandon

We had a great time last week! Beautiful weather, great fishing, comfy cottage and the BEST part – NO cell phone reception!!

With 1 teenager, and 1 pre-teen, it was great for all of us to unplug for a week, spend time with us, and have actual conversations

You rarely get the level of customer service and attention that we got at Northern Lights. We felt like friends rather than customers. We have already rebooked for next year and can't wait!

geoff gottfried

Back again for yet another May 24 Long Weekend! Every year seems to get better both for fishing and hospitality. This really is a special place to go and return year after year.

lisa and tim

Hi guys! We just got home and wish we were still there! Great property, great hosts and great wine! Thanks for the hospitality – we will be back. We are already planning our next holiday!

rick & cathie

We wanted to thank you for a wonderful vacation. You both made us feel very welcome and likes friends of the family. I hope that you are having a great summer. We hope to see you again.

brandy

A must place to visit. Great people, great fishing and just downright beautiful!

bob

I wanted to let you know that Amber and I really enjoyed ourselves. Your generosity and hospitality was much appreciated

michael bolton

just a line to say thanks. everything was great,the whole crew had a groove, farout. just too bad we were too busy fishin' to chill around the campfire playing guitar and harmonizin'… peace and rock on…… mike

lauren & will

Amazing getaway – thank you for the amazing vacation and hospitality. What a great way to get away from the GTA! Will be back as soon as possible!

marilyn williams martin

Hello Joy
I have many memories of the ice house and the ice stored in layers of sawdust. Grandma's pies were wonderful. I'll never forget her rolling out the pie dough by the window and looking up to fine a bear looking in!
The beach now is a little nicer on the feet than it was then. Hope you get to enjoy the camp as it is now, they have kept it beautifully. Thanks for the wonderful memories!

joy

This must be the place my family visited a couple of years when I was a young child. I have such fond memories of taking the boat ride over the lake to our cabin, fishing for hours, playing for hours in the sand on the beach. Back then, there was an ice house which stored chunks of ice for our icebox to keep our food cold. Most important, I remember the wonderful baked goods from the main cabin, cookies and bread and pies for the ordering! My family has spoken of this place whimsically for over 40 years now and have always considered it a most favorite vacation. Another thing, here also used to be a rock that was as shiny as a mirror in the lake – they called the stone mica, which fascinated me. Such wonderful memories….

marilyn williams martin

Thank you, Thank you, Thank you for looking after my Grandparent's 'camp' so wonderfully. It looks beautiful.

john, karolina, ivana and silvia

Our family just returned from a relaxing and enjoyable one week stay at this resort. It was our first time here and definitely will not be our last. It exceeded our expectations and we would recommend it to everyone of all ages, as the amenities, cottages and scenery are remarkable. Great memories and a fabulous time.
Looking forward to next year as this just may be our family summer getaway location!

victor & company

We had an amazing time paddling the Wolf & Pickerel rivers this May long weekend (2010). Jeannine and Phil were very cordial and helpful in hosting us and helping us get ready for the trip.
The canoes they provided were of good quality and more than appropriate for the route. The route is very scenic, with one relatively easy portage. Many campsites along the way. Relatively novice paddlers should be o.k. on this route.
We had lots of fun. The resort (although we didn't use it) looks great, and is in a very advantageous location for paddlers/fishermen/boaters, as it sits in a quiet estuary that's connected to a very large waterway.

cristina & carol

Wonderful place, peaceful and very hospitable.
Thank you Jeanine and Phil for having us. It is a place to return and lose yourself in serenity.

aamnda & lance

Hey Phil & Jeannine thanks agian for a great trip. Our 5 day 4 night Canoe trip on Wolf River was amazing yet agian! U will be seeing us every summer for sure next time maybe we will c a bear at the dump…lol agian thanks for everything. WE enjoyed the islands alot every site had wood waiting for us and that was a plus! I suggest to other canores to bring windproof stuff cause it does get windy out on dollars lake but other then that smooth sailing… CYA NEXT YEAR PHIL!!
P.S JUST ANOTHER TIP PADDLE PADDLE PADDLE THROUGHT THAT PORTAGE LOL its really not that bad just very exciting!!

matthew johnston

I had a great time when I was there. I caught a giant 4 pound large mouth. It was a lot of fun showing up my dad again on the third year in a row. Hope to see you again next year.

brad & rebecca

Had a great time when we were there in May. Was a bit chilly but the scenery and Phil & Jeannine's hospitality and kindness were like no other. Hope to come up when it's a bit warmer next time! Thank you again for all you did for us!

ron & lisa naz

Can't wait for our week at Northern Lights!! We are so happy to have found a wonderful and beautiful place to escape to. Our plan is to make Northern Lights our annual summer vacation destination!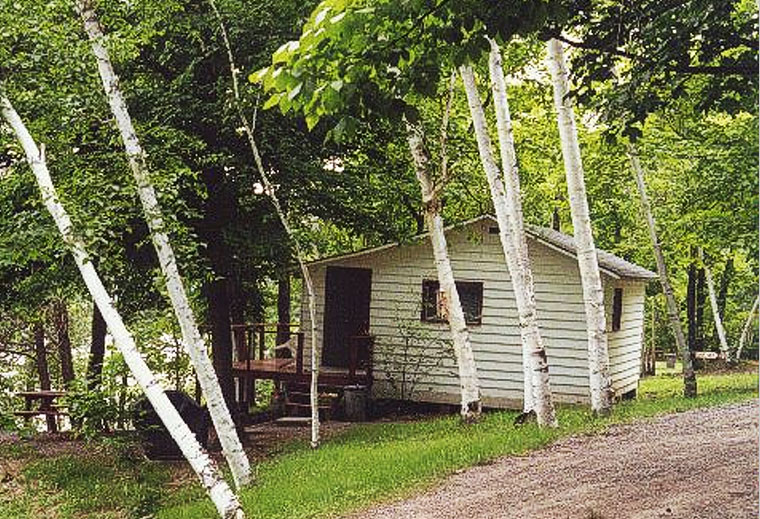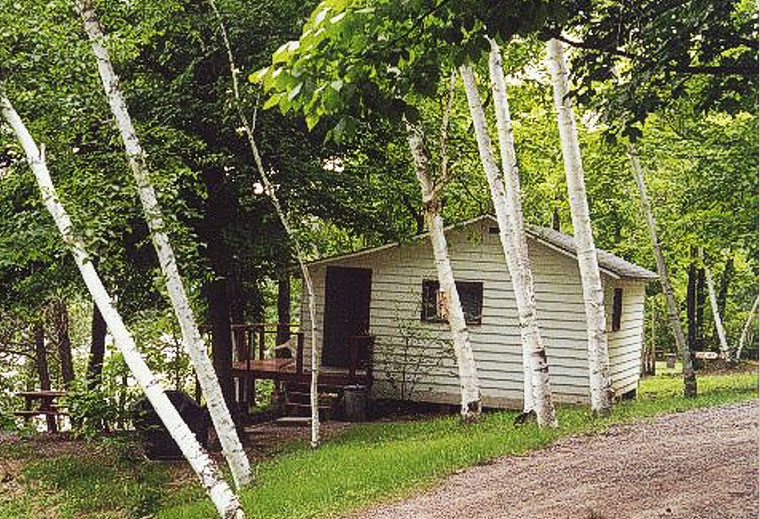 Family Fishing Vacations,memories that last a lifetime.
Our Cottage Rentals, are clean, modern and fully equipped. Each cottage offers a breath taking view of the lake and all are within steps of our sandy beach and crystal clear water. Our extra clean cottages rentals offer you all the comforts you need to enjoy your family vacation.